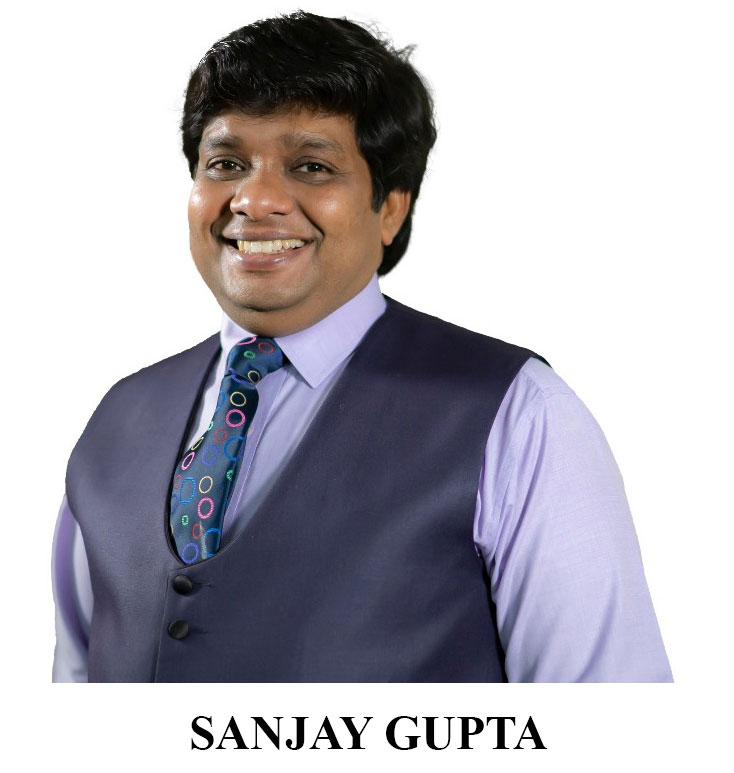 Welcome To Funding Ngo,
Funding NGO is the NGO consultation wing of Kush Consultancy Services (KCS). KCS is a well knit team of expertise like the professionals that include CA's, CS, advocates, professional project writers, legal advisers who are ready to serve you in the best way. We can well knitted teams that has a lot of experience and has a wide range of a proper channel to guide you better in the service to aspire from us and best NGO Consultancy Service for NGO Registration, Funding, Registration under section12A, approval under section 80G of Income Tax Act. 1961, CSR registration (Company social Responsible), FCRA Prior Permission/ Registration to receive funds from foreign donor agencies, 17(ii)(b) and all kind of other registrations and Consultancy Services for Non Profit and Non Governmental Organizations (NGOs). We also organize seminar all over the India to help NGOs.KCS is most recommended NGO Consultancy Service provider that works with passion to assist Non Governmental Organizations (NGOs) / Non-Profit Organizations (NPOs) of all over India with the concept – "We Help Those Who Help Others". We have been providing Consultancy Services and support to Non Profit Non-Governmental Organizations who are associated and working for Social Welfare and Development. We support, guide and consult to the Stakeholders, Social Entrepreneurs, Social Activists and Social Workers from initiation as to formation and Registration of NGO and after that to run, manage and maintain status to move ahead to achieve the decided planned and targeted goals and Mission successfully with a Vision.
We have experience of more than 17 years with the voluntary organizations of NGO sector so our consultants are well expert and well experienced with deep knowledge of all kinds of processes of NGO Registration in India. We can better guide to register the NGO and manage the NGO in more better way as our expert consultants have practical ground level experience as working with grassroots level NGOs to all kind of well established national and international level organizations.
We have been preparing Organization Profile, the Annual Reports and Project Proposals to get funding and grants for Non Profit Organizations. We help the NGOs that are running with a vision, to fulfill their social change making aims and objectives in building a solid backbone by providing them essential applicable services in the field of fund raising, work recognition, project implementation and support to maintain the sustainability. We believe in empowering NGOs so as to enable them in working with intense energy, efforts and execute programs instead of diverting their focus to receive grants. Though to support, guide and consult to get funds and grant for NGO is a part of our consulting service.
Our team of devoted, experienced and well qualified professionals provides world class services to NGOs right at their requirement. We work passionately to provide quality services to social organizations at the specified schedule. We bridge the gap between NGOs active in various parts of India and the contributor funding agencies and resources through information dissemination and guidance support as Consultant. Please do understand that we help and guide you but do not do liaising work. We are providing consultancy and working with strong ethical and moral principles with the transparent and eligible NGOs.